Dentist Guildford & Surrey
Friendly, Private Dental Treatment In Guildford
Levitas Dental Clinic in Guilford provides the best dental care for all the family, from cosmetic, to restorative treatments.

General Dentistry
At Levitas Dental Clinic, we have an array of treatments available to keep everyone smiling.

Cosmetic Dentistry
Our highly trained dentists offer a range of cosmetic treatments, tailored to boosting your confidence and perfecting your smile.

GP Services
Private GP and regenerative support to fit in your life. Accessible and personal medical care.
Cosmetic Dentistry Guildford & Surrey
Teeth Straightening
Fixed Braces
Facial Aesthetic
Porcelain Veneers
Smile Makeovers
Composite Bonding
Dental Implants
Teeth Whitening
Emergency Dentist Guildford
Airflow in Surrey
Periodontal disease
Oral Surgery
Root Canal
Tooth replacement
Crowns and fillings
Children's Dental
Regular Check-ups
Dental Hygienists
We offer free consultations for cosmetic procedures such as Invisalign, facial aesthetics and smile makeovers.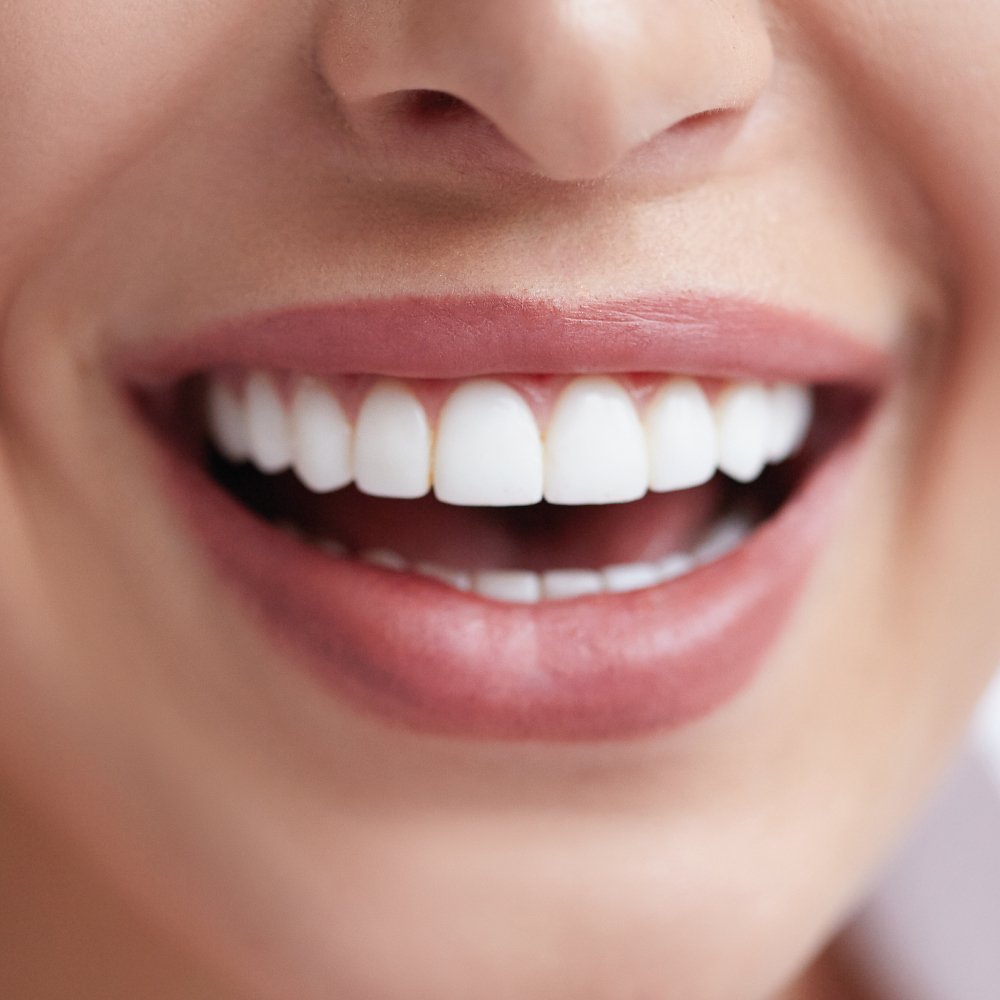 General & Cosmetic Dental Practice
Guildford
Are you looking for a private dentist in Guildford, Surrey? We offer the very best in modern dentistry for all our patients. Call the team today to register with our private Guildford dentists.
As part of our holistic approach to health, Levitas Dental Clinic provide a solution to all matters dental. With a view that prevention is the best medicine, minimally invasive dentistry is a key focus for the practice. Early attention to promoting good dental practices is key to a sound future within oral health.
The practice offers services to patients of all ages from general dentistry to implantology and cosmetic dentistry. Our experienced, friendly and calm clinicians are able to provide solutions to give you the best smile including Invisalign, tooth-whitening and veneers. As proponents of regenerative medicine, we have included this principle to our dental services.
Levitas Dental Clinic ethos of accessible services ensures a seven-day service with appointment times designed for patient convenience. The surgeries provide the latest solutions for digital dental care with top-quality innovative technology. We are equipped with the latest air filtration systems designed to provide the highest levels of safety for the patient. The dental practice in Guildford provides anxious patients with a calm environment to be able to deal with any anxieties surrounding their visit.
We welcome members and non-members to the practice. For more information about membership please follow the link.
0% Finance Options *
Spread the cost of your treatment with flexible monthly payments
*Subject to acceptance. Terms and conditions apply
Why choose Levitas Dental Clinic Dental Practice in
Guildford

?
Our aim is to make dental care as convenient and accessible as possible.
Free Dental Consultation
We offer free consultations for cosmetic procedures such as Invisalign, facial aesthetics and smile makeovers. This allows us to understand your concerns, desires for your treatment and talk through available options.
Treatment Options
Our services range from general family dentistry to complex, specialised treatments including implants, Invisalign and whitening.
The latest technology enables us to provide an extensive range of treatment options. We have our own intraoral scanner, CBCT x rays (3D imaging,) and the wand (painless injections) providing an overall optimised patient experience.
Opening Hours
We open 5 days a week, providing early mornings and weekday evenings appointments. Our extensive availability ensures access to dental services at times that fit conveniently around your lifestyle.
In House Experienced Team
We have a range of in house clinicians who can treat a variety of conditions thereby eliminating the need for external referrals.
Nervous Patients
The team are trained to help with dental anxiety issues and to ensure effective options are available such as sedation. There is further comfort in the availability of a medical team available at all times.
Levitas Dental Clinic (Formerly known as The Mews Dental)
"Thank you so much for your amazing registration check up.  I came back and told my family what a treat they were in for in a couple of weeks.  I was super impressed with the whole experience and I'm a nervous patient when it comes to being in the dentist chair.  I didn't even think about most of the procedure because your calm and positive explanations were perfect and your team were brilliant too."
- N
"I was very impressed and my teeth were amazingly shiny and clean after the hygiene treatment.  I will definitely be joining the dental practice as well as the medical. Best wishes and thank you again to you all for looking after so well and making the experience so brilliant."
- G
"I visited the practice for a beauty treatment for the wrinkles on my forehead. Dr Lovepreet and nurse Pujan were amazing. The experience was wonderful and the treatment was wonderful. I would really recommend the practice if you are looking to get some anti-ageing treatments done yourself or for family and friends."
Natalia 
"I would highly recommend Levitas Dental Clinic. I visited the practice last week for teeth whitening and all the staff were super friendly and so professional. Will definitely be going back. "
- Elena
"The mews practice is one of the best practice i have came across.Staff members are welcoming very helpful , friendly.I had an appointment with Lovepreet she was the best and makes me comfortable to share any doubts and cleared all my queries.Hopefully looking forward to start my journey with mews.Highly recommend !!"
- Anju Rai