Quality dental care from an early age is crucial to ensuring children grow up with a healthy smile, and positive outlook towards dental appointments.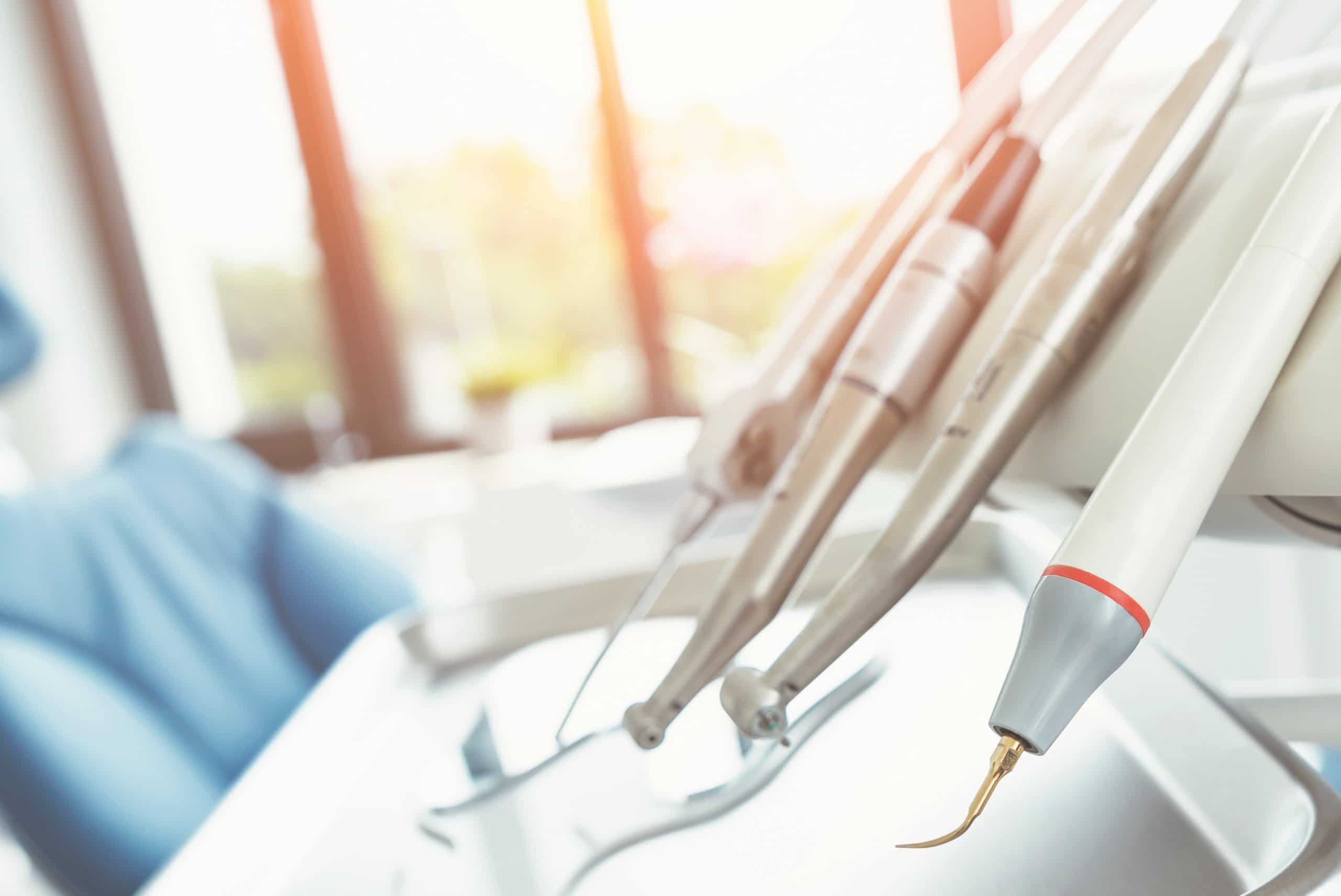 A check-up is recommended before the first birthday which enables us to observe tooth development.
Dietary and oral hygiene advice is provided throughout due to the implications on general oral health and development.
As your child's teeth develop, we assess their alignment teeth and consider if any treatment is necessary.
Levitas Dental Clinic recognise the value of patients being at ease.  Where necessary anxiety can be alleviated by a range of sedation options.  Evening and weekend appointments are available for convenience.  You can book your appointment by clicking the link.
How often should my child visit the dentist?
After their first birthday, your child should be visiting the dentist every 6 months. If your dentist is concerned, they will let you know if they would like to see your child more frequently.
My child is anxious about visiting the dentist, how can I help them prepare?
We understand that children will get anxious about visiting the dentist and that is why we encourage you to bring your child to see us at a young age and then every 6 months so that it becomes a routine for them. We would advise that you remain as positive as you can as children will pick up on how parents are feeling. Bring along books, games and toys to distract them whilst they wait. You can also watch videos about going to visit the dentist online to help prepare them before your appointment.
My child's adult teeth are all coming through crooked. Will they need braces?
Children's adult teeth may come through at different angles, but this does not always mean they need braces. Whilst their jawbone is still growing, it is hard to determine whether teeth will straighten out once they have more space or whether they remain crooked. Your dentist will refer children to an orthodontist once the adult teeth have all come through and this is generally between the ages of 12 and 16.
Membership
Levitas Dental Clinic Practice offer an optional membership which includes 7 day access to GP appointments and 10% discount on selected services within the Practice.
All services are also available to non-members.
Book your consultation for Children's Dental
"Thank you so much for your amazing registration check up.  I came back and told my family what a treat they were in for in a couple of weeks.  I was super impressed with the whole experience and I'm a nervous patient when it comes to being in the dentist chair.  I didn't even think about most of the procedure because your calm and positive explanations were perfect and your team were brilliant too."
- N
"I was very impressed and my teeth were amazingly shiny and clean after the hygiene treatment.  I will definitely be joining the dental practice as well as the medical. Best wishes and thank you again to you all for looking after so well and making the experience so brilliant."
- G
"I visited the practice for a beauty treatment for the wrinkles on my forehead. Dr Lovepreet and nurse Pujan were amazing. The experience was wonderful and the treatment was wonderful. I would really recommend the practice if you are looking to get some anti-ageing treatments done yourself or for family and friends."
Natalia 
"I would highly recommend Levitas Dental Clinic. I visited the practice last week for teeth whitening and all the staff were super friendly and so professional. Will definitely be going back. "
- Elena
"The mews practice is one of the best practice i have came across.Staff members are welcoming very helpful , friendly.I had an appointment with Lovepreet she was the best and makes me comfortable to share any doubts and cleared all my queries.Hopefully looking forward to start my journey with mews.Highly recommend !!"
- Anju Rai