Discover a new confident smile with Invisalign.
Trust the UK leading Invisalign provider.
Four steps to your new smile with Invisalign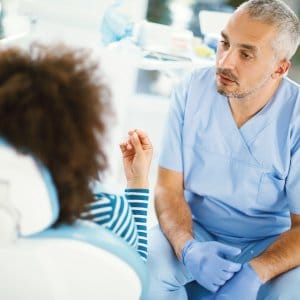 Invisalign Consultation
Your dentist will check your suitability and talk you through your Invisalign treatment options.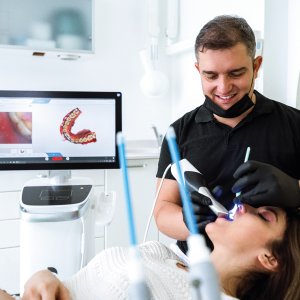 Scan and see
With our digital iTero scanner, you can see a 3D simulation of your new smile before you commit to Invisalign.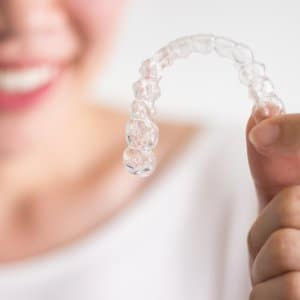 Start Invisalign
As you wear your aligners, your teeth will move – little by little, week by week – into their final predicted position.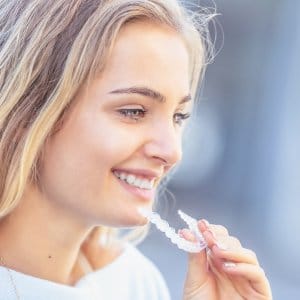 Transform
You're ready to reveal your new straight smile. Vivera retainers will keep your smile looking its best.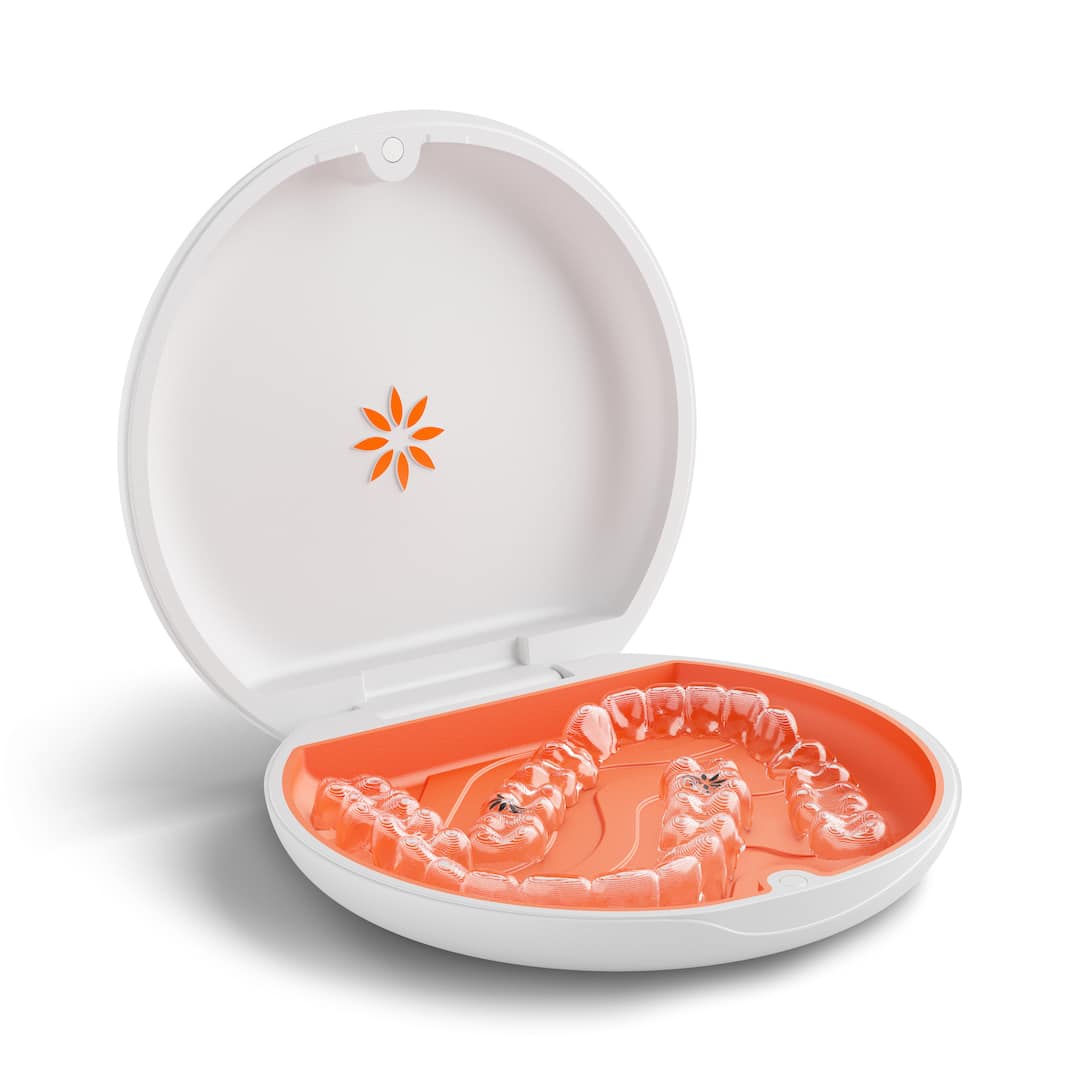 Straighten your teeth without anyone really noticing. Invisalign is clear, comfortable, removable aligner treatment. Custom-made to move your teeth into a new confident smile, while leaving you free to take them out to eat and drink.
See what your new smile could look like in digital 3D before you start treatment. A simple scan and see gives you fast results you can view instantly.
Book a free consultation to see your digital smile simulation.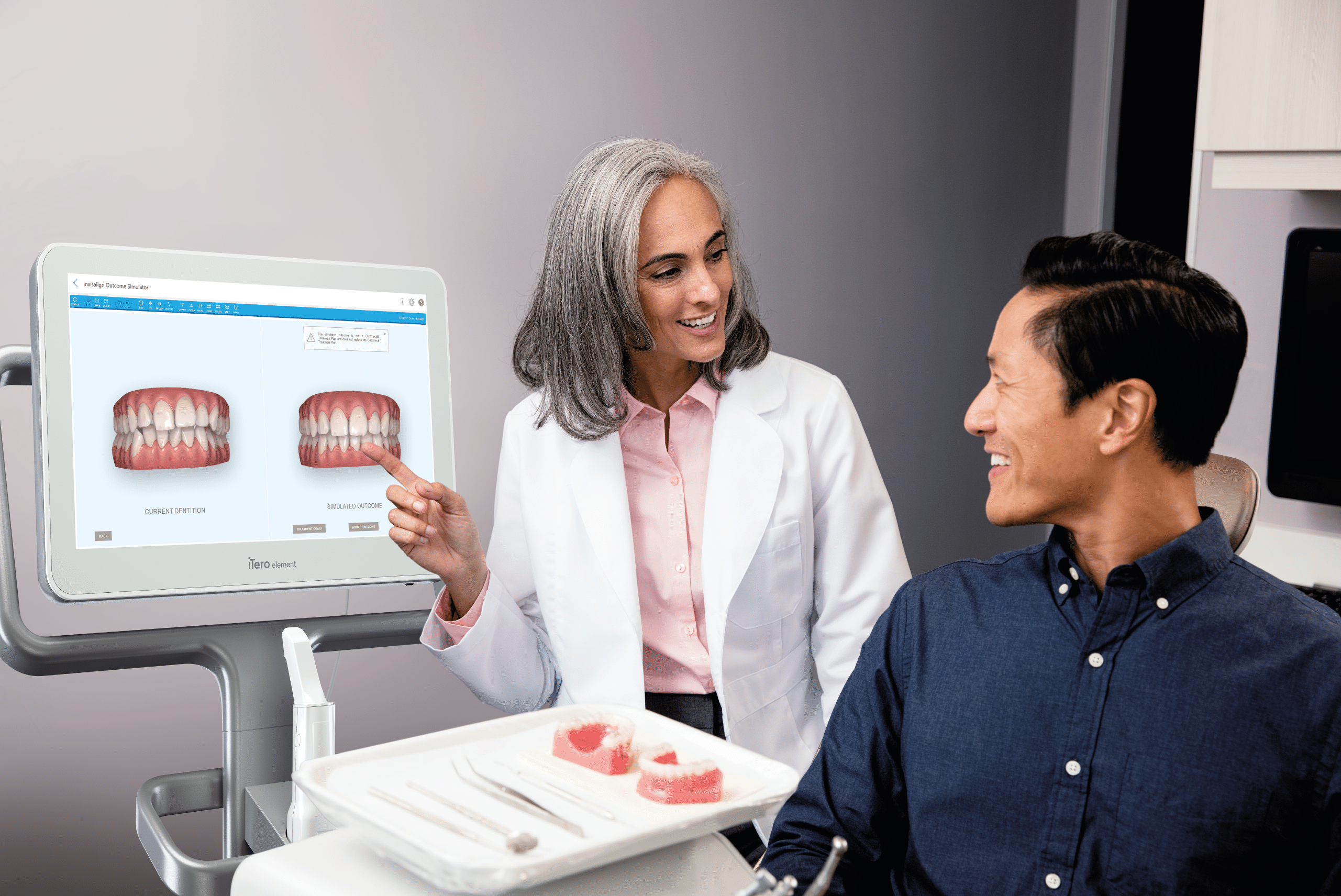 Fewer appointments, greater control
With our new Dental Monitoring service, we can track the progress of your treatment from the comfort of your own home, saving you time and effort.
Invisalign is custom made for your needs and can successfully treat overcrowding, irregular or wide-spaced teeth, crossbite, underbite and overbite, and a range of other dental issues.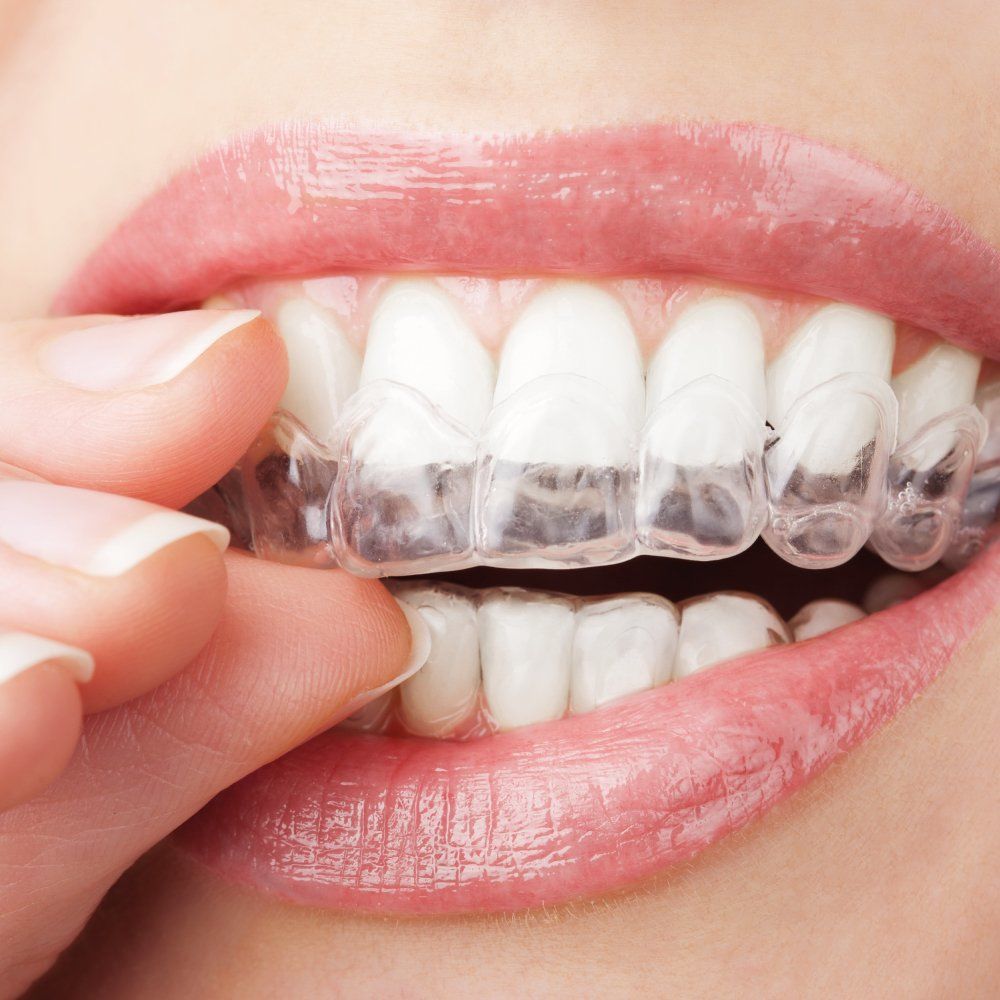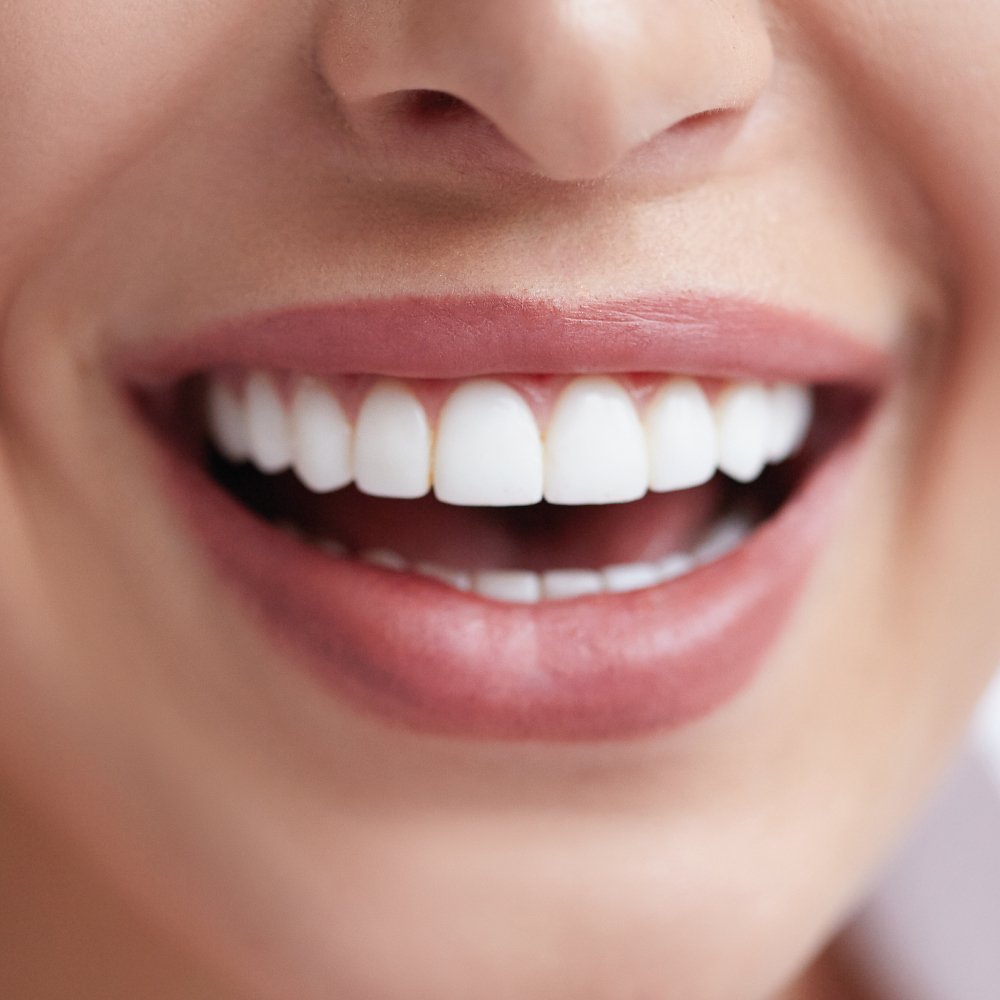 Why do you have to change your aligners with Invisalign?
Your aligners are made to fit your teeth at different stages in your treatment. As your teeth gradually move, so too will the aligners fit your teeth at that moment in time. It is important that you change your aligners according to your dentist's recommendation.
Why can I not eat and drink with my Invisalign aligners in?
It is essential that you remove your aligners before eating and drinking anything other than cold water. Eating with your aligners in may mean that you end up chewing through your Invisalign braces and breaking them. Food and drink can also stain your clear aligners causing them to become discoloured and unhygienic.
How can I help with my Invisalign teeth straightening?
You can help your treatment by ensuring that you wear your Invisalign aligners for the allocated amount of time – 22 hours a day. Make sure that you brush your aligners with toothpaste every time you brush your teeth so that your Invisalign braces are kept clean and hygienic.
Finally, by chewing regularly on your Invisalign chewies, you can ensure that your braces maintain that "tight" feeling which you may well experience when you change to a new set of aligners. This pressure isn't painful but does mean that your aligners are working well in correcting your teeth.
Membership
Levitas Dental Clinic Practice offer an optional membership which includes 7 day access to GP appointments and 10% discount on selected services within the Practice.
All services are also available to non-members.
Book your consultation for Invisalign
"Thank you so much for your amazing registration check up.  I came back and told my family what a treat they were in for in a couple of weeks.  I was super impressed with the whole experience and I'm a nervous patient when it comes to being in the dentist chair.  I didn't even think about most of the procedure because your calm and positive explanations were perfect and your team were brilliant too."
- N
"I was very impressed and my teeth were amazingly shiny and clean after the hygiene treatment.  I will definitely be joining the dental practice as well as the medical. Best wishes and thank you again to you all for looking after so well and making the experience so brilliant."
- G
"I visited the practice for a beauty treatment for the wrinkles on my forehead. Dr Lovepreet and nurse Pujan were amazing. The experience was wonderful and the treatment was wonderful. I would really recommend the practice if you are looking to get some anti-ageing treatments done yourself or for family and friends."
Natalia 
"I would highly recommend Levitas Dental Clinic. I visited the practice last week for teeth whitening and all the staff were super friendly and so professional. Will definitely be going back. "
- Elena
"The mews practice is one of the best practice i have came across.Staff members are welcoming very helpful , friendly.I had an appointment with Lovepreet she was the best and makes me comfortable to share any doubts and cleared all my queries.Hopefully looking forward to start my journey with mews.Highly recommend !!"
- Anju Rai