Crowns are ideal for decayed or broken teeth where a filling may no longer be possible or advised. They can help improve the appearance and strength of the tooth.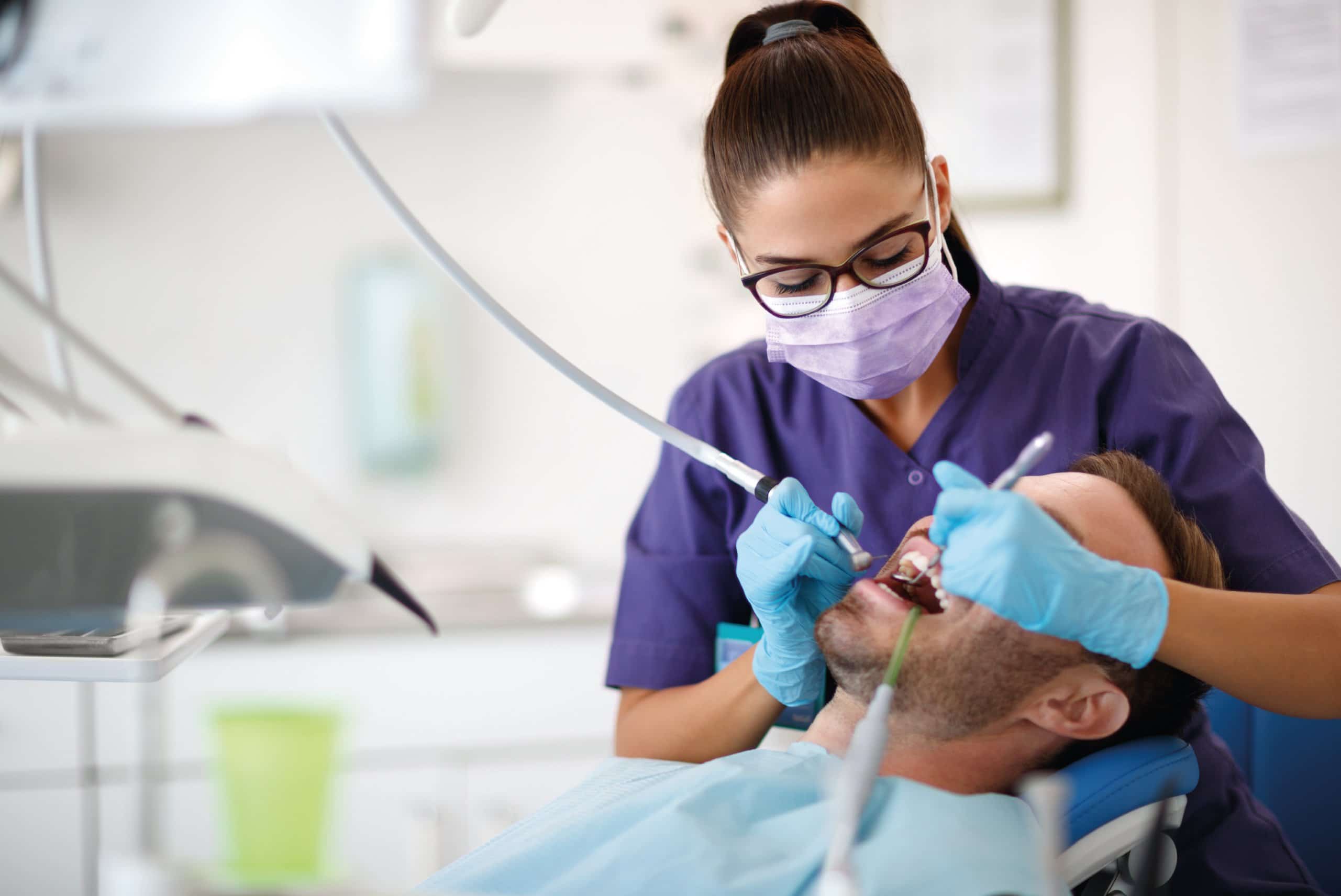 A crown is shaped like a natural tooth and can be comprised of porcelain or gold. There are a variety of options available, depending on where your tooth is located and personal choice.
The type of crown or veneer placed depends on several factors such as tooth position, quality and quantity of remaining tooth structure and biting forces present being some of them. Your dentist will carefully consider all these factors and most importantly what is best for the long-term functional and biological health of the tooth.
Here at Levitas Dental Clinic we focus heavily on preventing disease, including tooth decay. Should you have tooth decay, lose a filling, or fracture a tooth – a filling may be the solution. The dentist will carefully assess the tooth to determine viable treatment options, and may suggest a tooth coloured filling be placed. Composite (tooth coloured) fillings bond to the tooth, and can withstand the chewing and biting forces placed on teeth in the mouth. During the procedure, the tooth and surrounding area will most likely be numbed with local anaesthetic to provide a painless experience. The filling will be shaped and polished to be as natural as possible, and fit in harmony with your bite.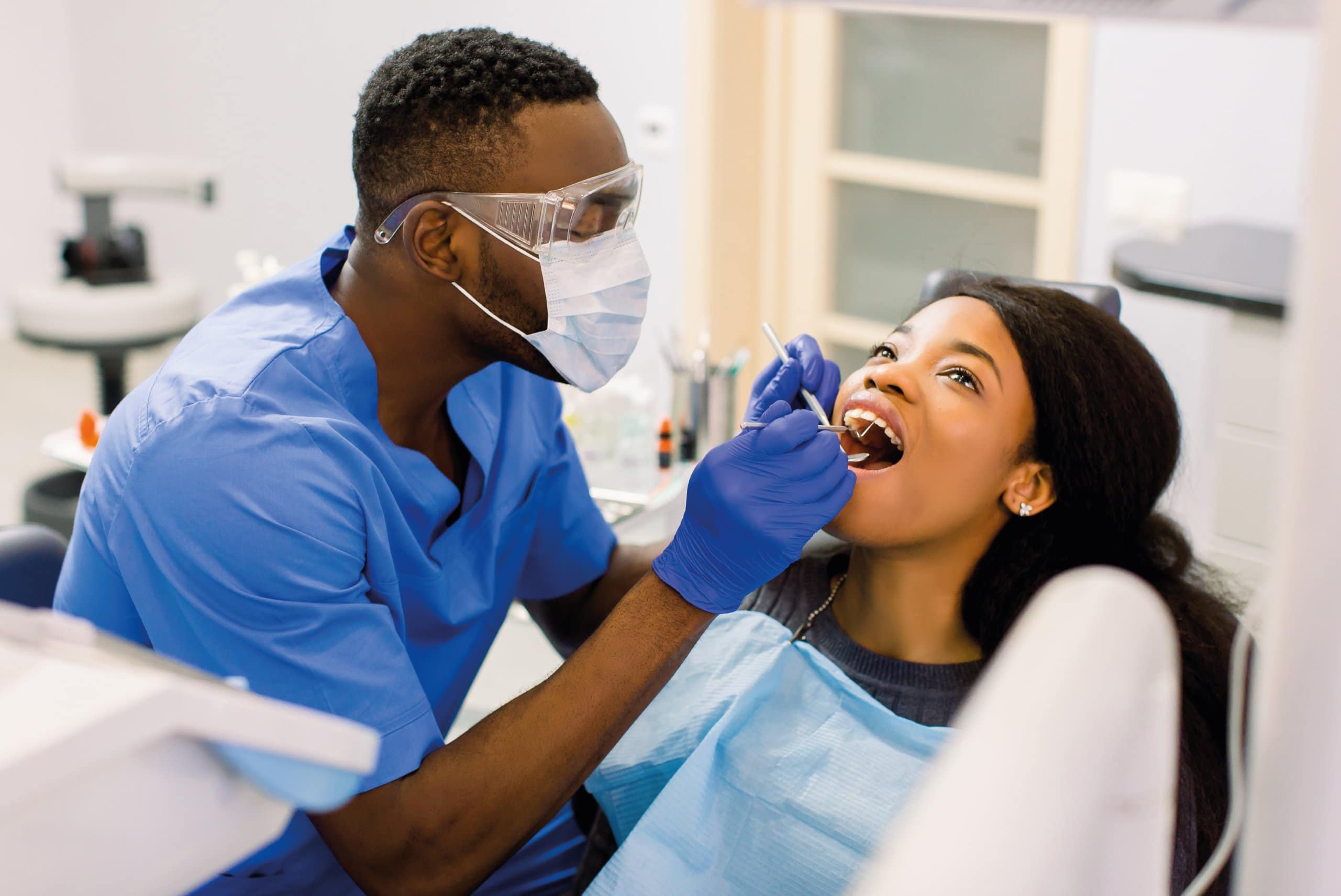 How long does a crown typically last for?
On average a crown should last between 10 and 30 years. You can prolong the longevity of a crown by keeping up a good standard of oral hygiene – brushing and flossing your teeth regularly and ensuring you visit a dentist and hygienist regularly.
What should I avoid doing after having a crown or filling?
You should avoid chewing anything until the local anaesthetic wears off. A crown needs at least 30 minutes after it has been placed to set, so it is best to avoid solid foods for an hour or two after having the procedure. Avoid hard and crunchy foods for at least 24 hours after having a crown fitted and avoid the same foods for up to 2 weeks after having a filling. If you experience any tooth sensitivity after having a filling, you should avoid hot and cold food and drinks.
How long does a filling last for?
On average dental fillings last for about 10 years. Amalgam (or metal fillings) tend to last longer than composite fillings, but composite fillings have the benefit of looking more natural and blending in with the rest of your teeth.
Dental Fillings Price list
Crowns & Bridges Price list
Membership
Levitas Dental Clinic Practice offer an optional membership which includes 7 day access to GP appointments and 10% discount on selected services within the Practice.
All services are also available to non-members.
Book your consultation for Crowns and fillings
"Thank you so much for your amazing registration check up.  I came back and told my family what a treat they were in for in a couple of weeks.  I was super impressed with the whole experience and I'm a nervous patient when it comes to being in the dentist chair.  I didn't even think about most of the procedure because your calm and positive explanations were perfect and your team were brilliant too."
- N
"I was very impressed and my teeth were amazingly shiny and clean after the hygiene treatment.  I will definitely be joining the dental practice as well as the medical. Best wishes and thank you again to you all for looking after so well and making the experience so brilliant."
- G
"I visited the practice for a beauty treatment for the wrinkles on my forehead. Dr Lovepreet and nurse Pujan were amazing. The experience was wonderful and the treatment was wonderful. I would really recommend the practice if you are looking to get some anti-ageing treatments done yourself or for family and friends."
Natalia 
"I would highly recommend Levitas Dental Clinic. I visited the practice last week for teeth whitening and all the staff were super friendly and so professional. Will definitely be going back. "
- Elena
"The mews practice is one of the best practice i have came across.Staff members are welcoming very helpful , friendly.I had an appointment with Lovepreet she was the best and makes me comfortable to share any doubts and cleared all my queries.Hopefully looking forward to start my journey with mews.Highly recommend !!"
- Anju Rai