Dental implants are used to replace lost teeth and have become increasingly popular.
What are dental implants?
Dental implants are used to replace lost teeth and have become increasingly popular as an alternative to removable dentures. They can be used to support crowns that replace a single lost tooth, bridges that restore several lost teeth, and even dentures. There is a wealth of evidence from clinical studies that show that dental implants are a safe and convenient way to replace lost teeth with natural-looking results.
Implants are generally manufactured from titanium, which is a metal that is compatible with body tissues and able to bond with adjacent bone during healing. More recently, implants made from zirconia, which is white rather than metallic in colour, have become popular. At Levitas Dental Clinic Practice, we offer both titanium and zirconia implants.
Like natural teeth, implants need to be looked after as peri-implant diseases can occur around implants. Good oral hygiene and regular check-ups with us are thus essential.
What are the stages of implant treatment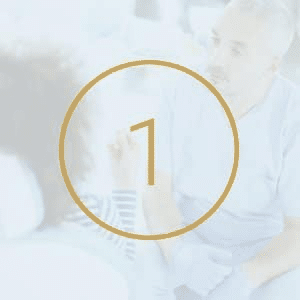 Examination
We will start with a thorough examination of your mouth and will take digital scans, photographs and a cone beam computed tomography (CBCT) scan of your jaws to assess the quality and quantity of your bone tissue and locate the position of important structures such as nerves and sinuses. This allows us to safely and precisely plan where the implants will be placed.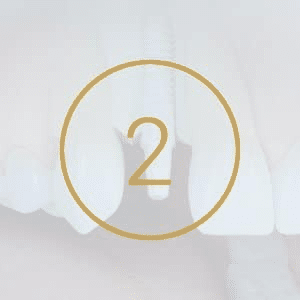 Insertion of implants
Implant treatment involves making a small incision in the gum to expose the area into which the implant is inserted.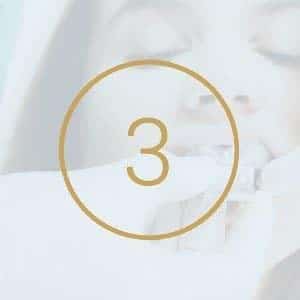 Preparation of teeth and digital moulds
Once the implant has bonded with your bone, we will take a mould or digital scan of your mouth. This will be used to make a digital model of your teeth. Your crown or bridge will then be fabricated, taking care to achieve a natural finish that matches the rest of your teeth and bite.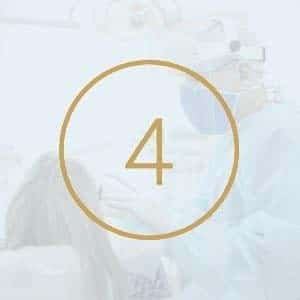 Fitting of crown or bridge
After your new crown or bridge has been manufactured, it will be screwed onto the dental implant. We will check that the crown or bridge fits well and that your bite is comfortable.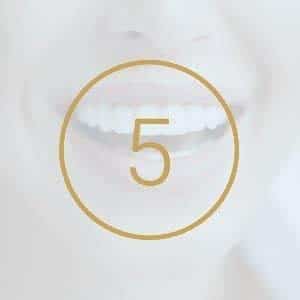 Review
To make sure that the implants are stable and functioning well, and that you are completely happy with the finished result, we will review your treatment about 12 weeks later.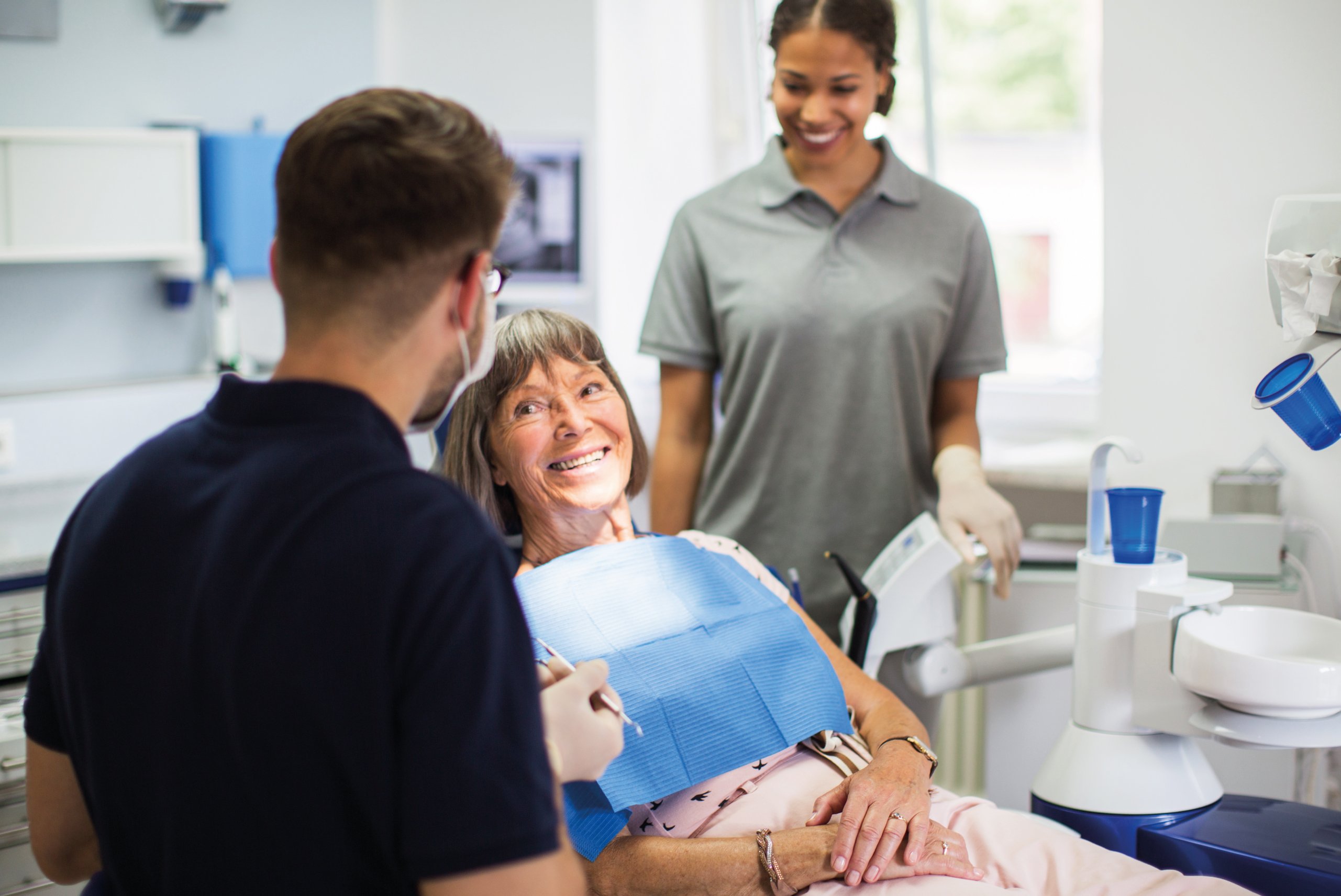 Bone grafts and bone regeneration
In some cases, bone grafts, and sinus lifts or sinus grafting procedures are needed to prepare the jawbone to be able to support the implant.
Bone grafts are grafts that are placed into the bone to increase the height and/or width of the bone at the implant site, which is needed to support the implant. Various bone grafting materials are available and range from using your own bone, donated human bone, animal donor bone and synthetic bone substitutes.
After the procedure, you will need to wait for at least three months before having implants placed, so that healing can take place. The exact waiting time will depend on how much bone has been grafted. Where possible, bone grafting is carried out simultaneously with implant placement.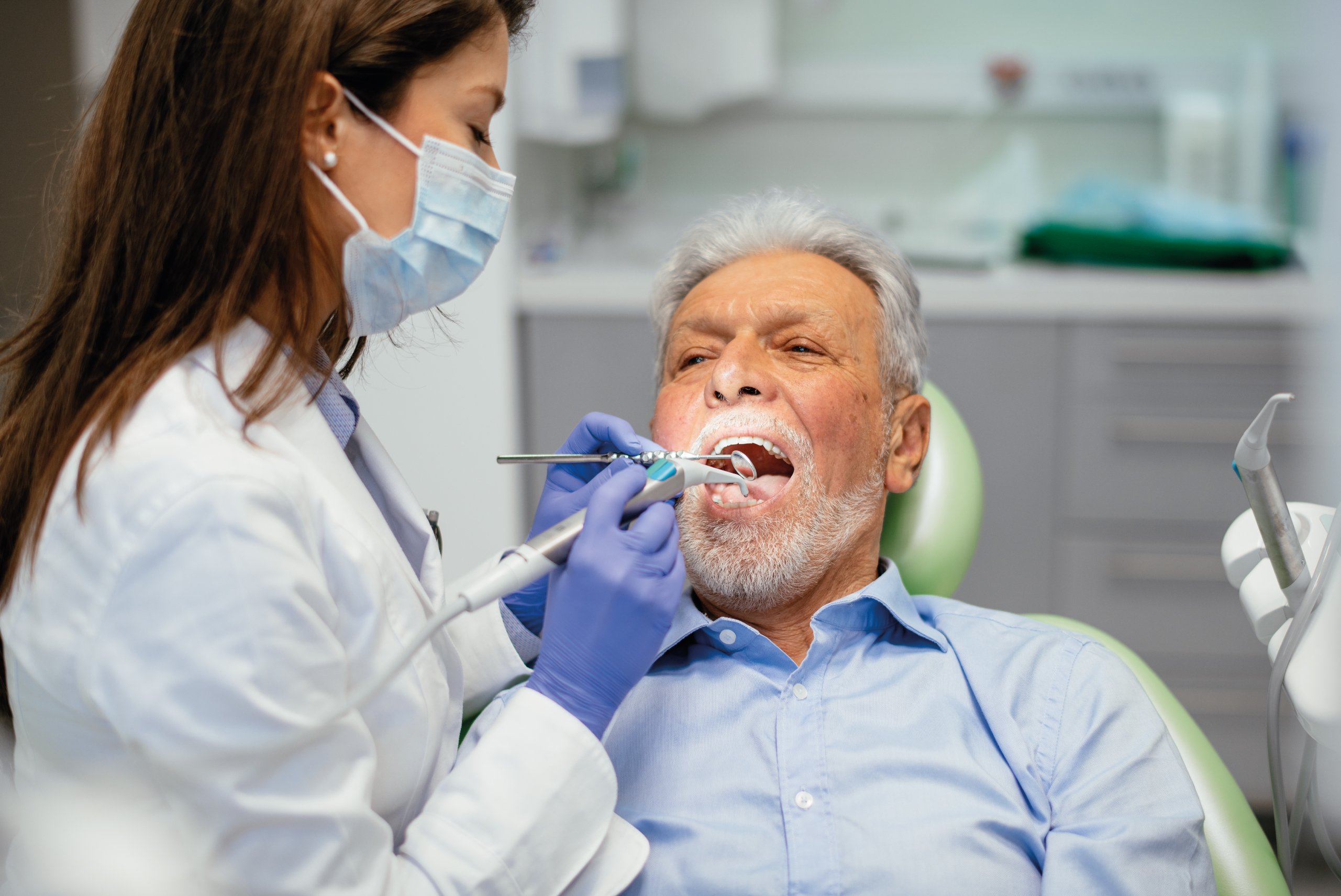 Sinus Lifts and Sinus Grafts
In some cases, where the premolars or molars in the upper jaw were lost many years ago or where there is a very thin sinus wall and there is insufficient bone height and width to place an implant, a sinus lift or grafting procedure is necessary. During this procedure, the sinus membrane is lifted and bone grafts are added to rebuild the bone mass so that it can support an implant.
We look forward to providing you with more information about how implants can help you to replace missing teeth. Please call us to book a consultation.
How long is the recovery period with dental implants?
Every patient is different. Some people are back at work or in their daily routines within a day or two, others need a week to recover. It takes 6 to 8 months for the dental implants to fuse properly to your jawbone.
During the initial healing period, you may experience some minor discomfort and swelling which can be eased with paracetamol. You may want to eat soft foods during the early days too.
How do I care for my new dental implants?
Dental implants need to be cared for just like your natural teeth. You need to brush and floss regularly, and you need to visit your dentist and hygienist every 6 to 12 months. With good care, you can prolong the life of your dental implants.
Can dental implants replace dentures?
One of the key benefits of dental implants is that they can completely replace dentures. Dental implants are a permanent solution to missing teeth and once fitted, you won't need to wear dentures ever again.
Dental Implants Pricelist
Membership
Levitas Dental Clinic Practice offer an optional membership which includes 7 day access to GP appointments and 10% discount on selected services within the Practice.
All services are also available to non-members.
Book your consultation for Dental Implants
"Thank you so much for your amazing registration check up.  I came back and told my family what a treat they were in for in a couple of weeks.  I was super impressed with the whole experience and I'm a nervous patient when it comes to being in the dentist chair.  I didn't even think about most of the procedure because your calm and positive explanations were perfect and your team were brilliant too."
- N
"I was very impressed and my teeth were amazingly shiny and clean after the hygiene treatment.  I will definitely be joining the dental practice as well as the medical. Best wishes and thank you again to you all for looking after so well and making the experience so brilliant."
- G
"I visited the practice for a beauty treatment for the wrinkles on my forehead. Dr Lovepreet and nurse Pujan were amazing. The experience was wonderful and the treatment was wonderful. I would really recommend the practice if you are looking to get some anti-ageing treatments done yourself or for family and friends."
Natalia 
"I would highly recommend Levitas Dental Clinic. I visited the practice last week for teeth whitening and all the staff were super friendly and so professional. Will definitely be going back. "
- Elena
"The mews practice is one of the best practice i have came across.Staff members are welcoming very helpful , friendly.I had an appointment with Lovepreet she was the best and makes me comfortable to share any doubts and cleared all my queries.Hopefully looking forward to start my journey with mews.Highly recommend !!"
- Anju Rai