Are you looking for an emergency dentist in Guildford? Do you need an emergency appointment for the same day? Call now on 01483 904 555.
Get Seen by an emergency dentist in Guildford today.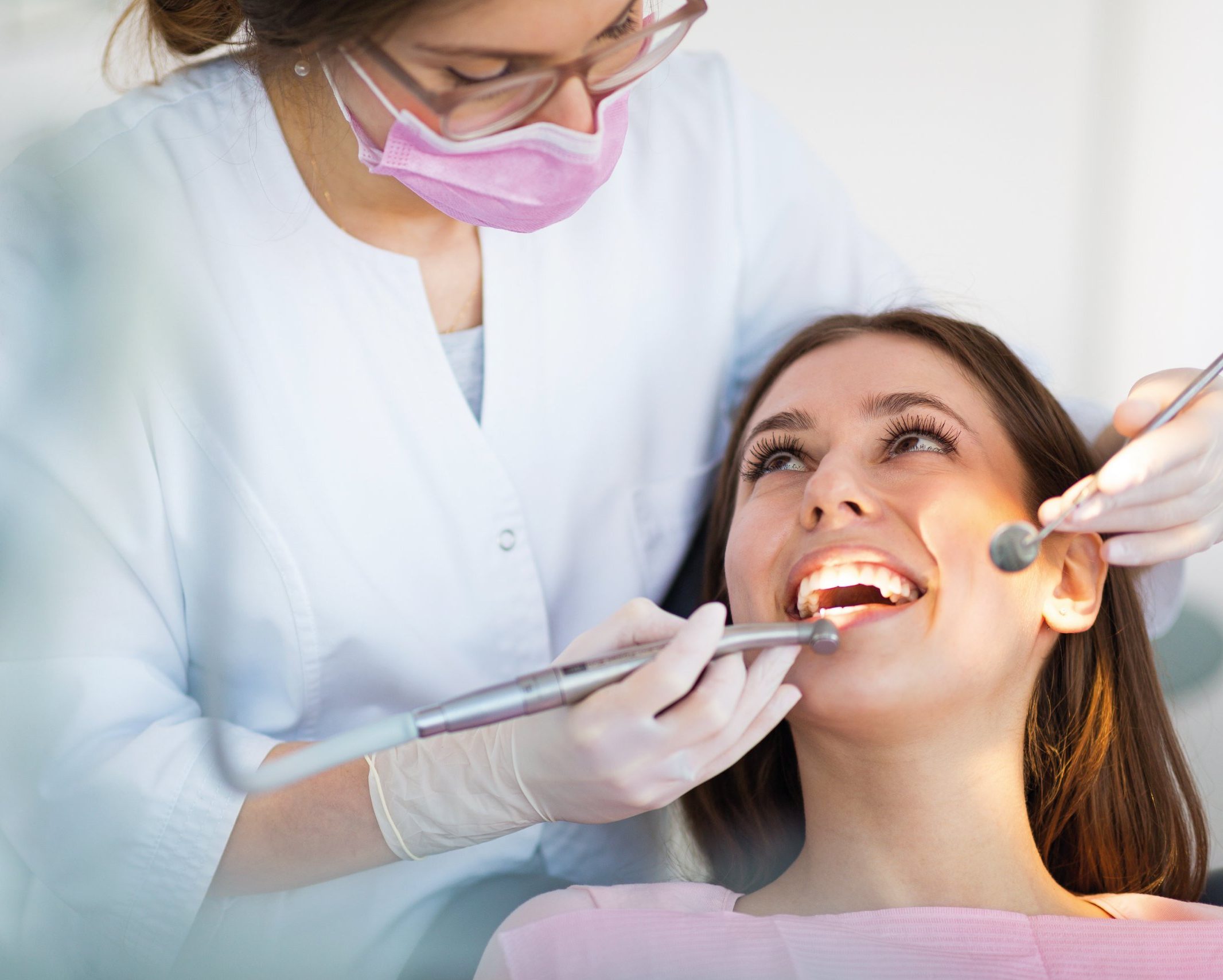 What is a dental emergency in Guildford?
A dental emergency is extremely distressing. Unfortunately, most adults will experience a dental emergency at some point in their lifetime. 
At Levitas Dental Clinic Dental Practice in Guildford, we class a dental emergency as anything that causes you extreme pain or which causes bleeding to your teeth or gums.
We treat patients from Guildford, Farnborough, East Horsely, Farnham and throughout Surrey for these common dental emergencies:
Trauma resulting in a chipped tooth
A persistent toothache
A lost crown or filling that causes you pain
An abscess or painful swelling
Trauma resulting in a knocked-out tooth
If you have a dental emergency, please call us at the dental surgery in Guildford for an appointment with the emergency dentist.
How to get a dental emergency appointment in Guildford?
At Levitas Dental Clinic Dental Practice in Guildford, we always try to see dental emergencies as soon as we can. If you are suffering a dental emergency, then call us at the dental practice as soon as you can. If you are feeling unwell then ask a friend or family member to make the call as soon as possible.
We are open late in the evenings and during the weekends. If you experience a dental emergency outside of our usual opening hours (Monday to Friday 7am – 8pm and Saturday to Sunday 7am to 8pm) then please call 111 who can advise you what to do next.
What should I do in a dental emergency in Guildford?
We recommend our patients from Farnham, Guildford, East Horsely, Farnborough and throughout Surrey call us to book an appointment with the emergency dentist in Guildford as soon as possible. You can then follow this advice for the most common dental emergencies:
A chipped tooth
If you suffer a severe chip or fracture to your tooth, then you may need an emergency filling or crown. Take paracetamol for any pain you are experiencing and try swilling your mouth in salt water which can help ease the pain too. The emergency dentist should be able to file down any uneven edges and replace missing parts with a tooth-coloured filling.
A knocked-out tooth
This is distressing but try to stay calm as time is critical in being able to save a knocked-out tooth. Be sure to call us as soon as possible. If you can find your knocked-out tooth, keep it safe either in your mouth or in a cup of cold milk to stop it from drying out and bring it with you to see the emergency dentist. Only handle the knocked-out tooth by the crown and not by the tooth root. Take paracetamol for any pain you may have.
Painful swelling
Any swelling around your teeth, gums or face should not be ignored. It could be caused by an infection or a dental abscess which is an infection that leads to a buildup of pus in the tooth, gum or jaw. 
You may experience pain, swelling or inflammation in your mouth. Take paracetamol for any pain, stay upright, do not lie flat and drink plenty of fluids to stay hydrated.
Emergency Dentist Guildford FAQ
What can I do about my child's knocked-out baby tooth?
Try to stop any bleeding in your child's gum with a soft cloth. Give your child calpol for the pain. Call us for an emergency dental appointment and bring the knocked-out baby tooth with you in a cup of cold milk. Avoid handling or washing the tooth and only pick it up by the crown, not the root.
Should I book an emergency dental appointment for a broken filling?
No, you should only book a dental emergency appointment if you are experiencing pain, bleeding or trauma. You can book a usual appointment with our friendly receptionists.
Should I go to A&E with a dental emergency?
We recommend only going to A&E with a dental emergency if you are suffering intense pain, if you are experiencing serious injuries or have heavy bleeding to the face, teeth, mouth and gums.
Membership
Levitas Dental Clinic Practice offer an optional membership which includes 7 day access to GP appointments and 10% discount on selected services within the Practice.
All services are also available to non-members.
Book your consultation for Emergency Dentist Guildford
"Thank you so much for your amazing registration check up.  I came back and told my family what a treat they were in for in a couple of weeks.  I was super impressed with the whole experience and I'm a nervous patient when it comes to being in the dentist chair.  I didn't even think about most of the procedure because your calm and positive explanations were perfect and your team were brilliant too."
- N
"I was very impressed and my teeth were amazingly shiny and clean after the hygiene treatment.  I will definitely be joining the dental practice as well as the medical. Best wishes and thank you again to you all for looking after so well and making the experience so brilliant."
- G
"I visited the practice for a beauty treatment for the wrinkles on my forehead. Dr Lovepreet and nurse Pujan were amazing. The experience was wonderful and the treatment was wonderful. I would really recommend the practice if you are looking to get some anti-ageing treatments done yourself or for family and friends."
Natalia 
"I would highly recommend Levitas Dental Clinic. I visited the practice last week for teeth whitening and all the staff were super friendly and so professional. Will definitely be going back. "
- Elena
"The mews practice is one of the best practice i have came across.Staff members are welcoming very helpful , friendly.I had an appointment with Lovepreet she was the best and makes me comfortable to share any doubts and cleared all my queries.Hopefully looking forward to start my journey with mews.Highly recommend !!"
- Anju Rai