Porcelain Veneers in Surrey
What are porcelain veneers in Guildford?
Porcelain veneers are thin strips of porcelain material which are carefully placed on the front of the surface of your tooth to give them a stunning new look.
Porcelain veneers are popular with many patients throughout Farnham, East Horsely, Guildford, Farnborough and Surrey because they give instant results and are a painless cosmetic dental treatment.
Porcelain veneers can be used to help cover up or disguise dental flaws such as:
Improving the shape of your tooth
Enhancing the colour of your tooth
Closing gaps between teeth
Increasing the length of teeth
Disguising broken or chipped teeth
Book a free consultation for porcelain veneers.
What is the process for porcelain veneers in Guildford?
During your first appointment at Levitas Dental Clinic Practice in Guildford, we will discuss what you would like to change about your teeth and talk through the process of porcelain veneers. We will also examine your teeth and make sure that this cosmetic dental treatment is suitable for you.
Once you are ready to go ahead with treatment, your tooth will be prepared. A thin layer of enamel will be removed from your tooth to allow for the porcelain veneer to be fitted, this is a painless procedure.
An impression will then be taken of your tooth which will allow us to custom make your veneer. You may be fitted with a temporary veneer whilst your final porcelain veneer is being made.
Finally, your veneer will be fitted to your tooth and once we are happy with the result, it will be secured permanently in place.
You will need to care for your porcelain veneers by maintaining your usual hygiene routine of regular brushing, flossing and dental check-ups at Levitas Dental Clinic Practice in Guildford. With good care, your porcelain veneers should last many years.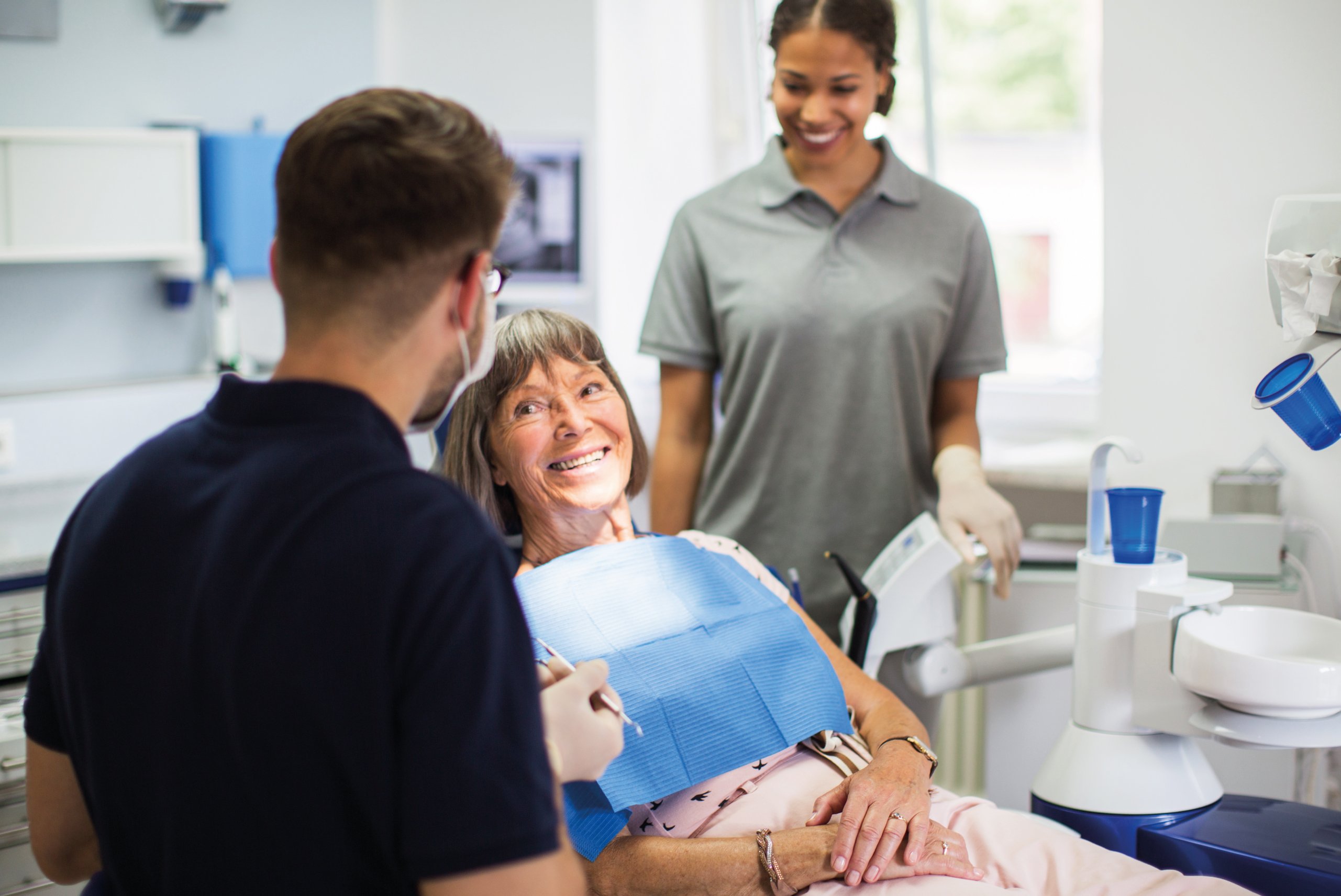 Benefits of porcelain veneers in Guildford
There are lots of reasons why patients from East Horsley, Guildford, Farnborough, Farnham and throughout Surrey are opting for porcelain veneers:
Porcelain veneers look natural and will blend in with the rest of your teeth
Porcelain veneers can be used to cover up and disguise a range of dental flaws including discoloured teeth, uneven teeth or slightly crooked teeth
Porcelain veneers are a painless cosmetic dental treatment with no need for injections, drills or a local anaesthetic
Results for porcelain veneers are instant – you'll notice a difference to your teeth immediately and can leave Levitas Dental Clinic Practice in Guildford with a new smile
Porcelain veneers are durable, stain resistant and should last between 10 and 15 years
Levitas Dental Clinic Practice in Guildford, Surrey offers 0% finance to make porcelain veneers an even more affordable cosmetic dental treatment
How long do porcelain veneers last?
Porcelain veneers should last on average for 10 years. With good care and a good oral hygiene where you brush and floss regularly plus visit your dentist in Guildford regularly, your porcelain veneers can last up to 20 years. Porcelain veneers are strong and durable, but if you chip or crack your veneers, you will have to get them replaced.
Do porcelain veneers ruin your teeth?
No, porcelain veneers do not ruin your teeth. They form a layer over the top of your natural teeth so help strengthen and protect them.
Can I eat as usual with porcelain veneers?
Porcelain veneers tend to be more fragile than composite bonding as the material is thin. This means you need to be careful when eating hard foods such as apples, raw carrots etc. We would advise not biting into these foods but cut them up instead.
What is the difference between porcelain and composite veneers?
The difference is in the material used on your teeth. Porcelain veneers are a good option for those who are looking for a more permanent option as they last longer, are more durable and are more resistant to stains.
Membership
Levitas Dental Clinic Practice offer an optional membership which includes 7 day access to GP appointments and 10% discount on selected services within the Practice.
All services are also available to non-members.
Book your consultation for Porcelain Veneers
"Thank you so much for your amazing registration check up.  I came back and told my family what a treat they were in for in a couple of weeks.  I was super impressed with the whole experience and I'm a nervous patient when it comes to being in the dentist chair.  I didn't even think about most of the procedure because your calm and positive explanations were perfect and your team were brilliant too."
- N
"I was very impressed and my teeth were amazingly shiny and clean after the hygiene treatment.  I will definitely be joining the dental practice as well as the medical. Best wishes and thank you again to you all for looking after so well and making the experience so brilliant."
- G
"I visited the practice for a beauty treatment for the wrinkles on my forehead. Dr Lovepreet and nurse Pujan were amazing. The experience was wonderful and the treatment was wonderful. I would really recommend the practice if you are looking to get some anti-ageing treatments done yourself or for family and friends."
Natalia 
"I would highly recommend Levitas Dental Clinic. I visited the practice last week for teeth whitening and all the staff were super friendly and so professional. Will definitely be going back. "
- Elena
"The mews practice is one of the best practice i have came across.Staff members are welcoming very helpful , friendly.I had an appointment with Lovepreet she was the best and makes me comfortable to share any doubts and cleared all my queries.Hopefully looking forward to start my journey with mews.Highly recommend !!"
- Anju Rai