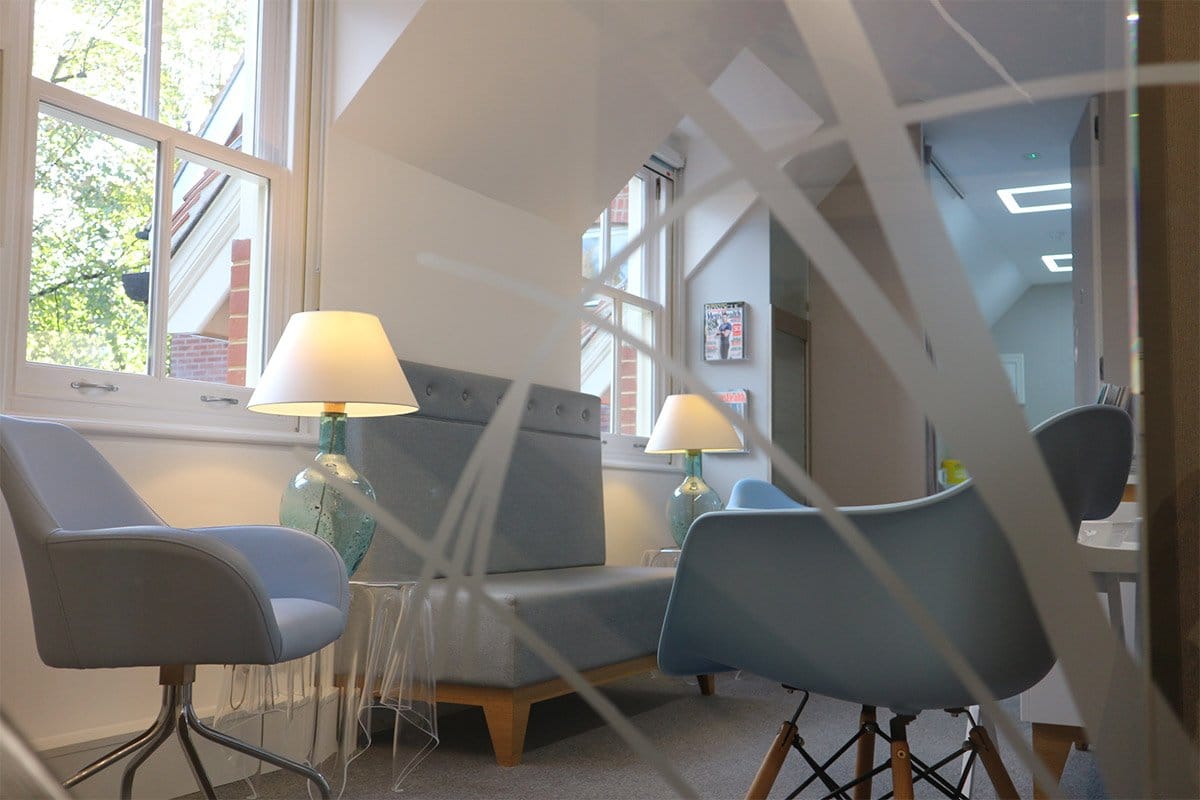 Membership
Enjoy a uniquely bespoke primary care service with your Mews Practice membership where every visit is tailored around your individual needs. Allow yourself to be cared for by a highly qualified team of medical professionals in a relaxed and well-appointed clinic where all the focus is on your health and well-being.
All services are also available to non-members.
Medical Membership
Levitas Dental Clinic Practice has a bespoke medical membership model that will give you accessible appointments with highly experienced General Practitioners.
Our membership allows patients to attend the Practice as often as required without worrying about additional consultation costs. This provides care that is patient centred and not cost lead.
There is no long term contract involved with the membership and a patient can decide to leave by giving the Practice one months notice. Our routine appointments for members are 20 minutes in duration and are available 7 days per week, including access to weekday evenings and weekends
Dental Membership
Levitas Dental Clinic Practice Dental membership gives you the benefit of having regular check ups and cleans alongside some discounted treatments.
The practice offers services to patients of all ages from general dentistry to specialist services such as implantology and cosmetic dentistry.
Levitas Dental Clinic ethos of accessible services will ensure a seven day service with appointment times designed for patient convenience. The surgeries are designed to provide the latest solutions for digital dental care with top quality innovative technology.
Your Medical Membership Package Includes:
Adult – £40
Children – £32
7 day access, including weekends – with no additional weekend premium (options of face to face and telephone consultations)
An annual comprehensive health screen for all adult members
Complimentary antenatal, post-natal and baby checks
Referrals available
10% off many of our medical services
Your Dental Membership Package Includes:
Adult – £20
Children – £15
Complimentary consultation twice a year
10% off many of our dental services
Both of our medical and dental membership plans have a £100 joining fee
Book an Appointment
Explore a new kind of innovative primary care that combines medical excellence with a personalised five-star service.
Non-Members
In addition to our membership scheme, we also welcome non-members.
This allows patients to pay for consultations on a one-off basis, but still have convenient 7 days a week access to our doctors.
One-off consultations for non-members start at £100. For more information about fees, please see our fees information.
Please note: You will be asked to provide a form of identification upon your first visit to the Practice. This is required by CQC guidelines.