At Levitas Dental Clinic, we focus on holistic patient care and overall wellbeing therefore we understand the key to a great smile is not limited just to teeth. We offer a range of wrinkle relaxing and volume restoring procedures, and a personalised service using a premium range of products.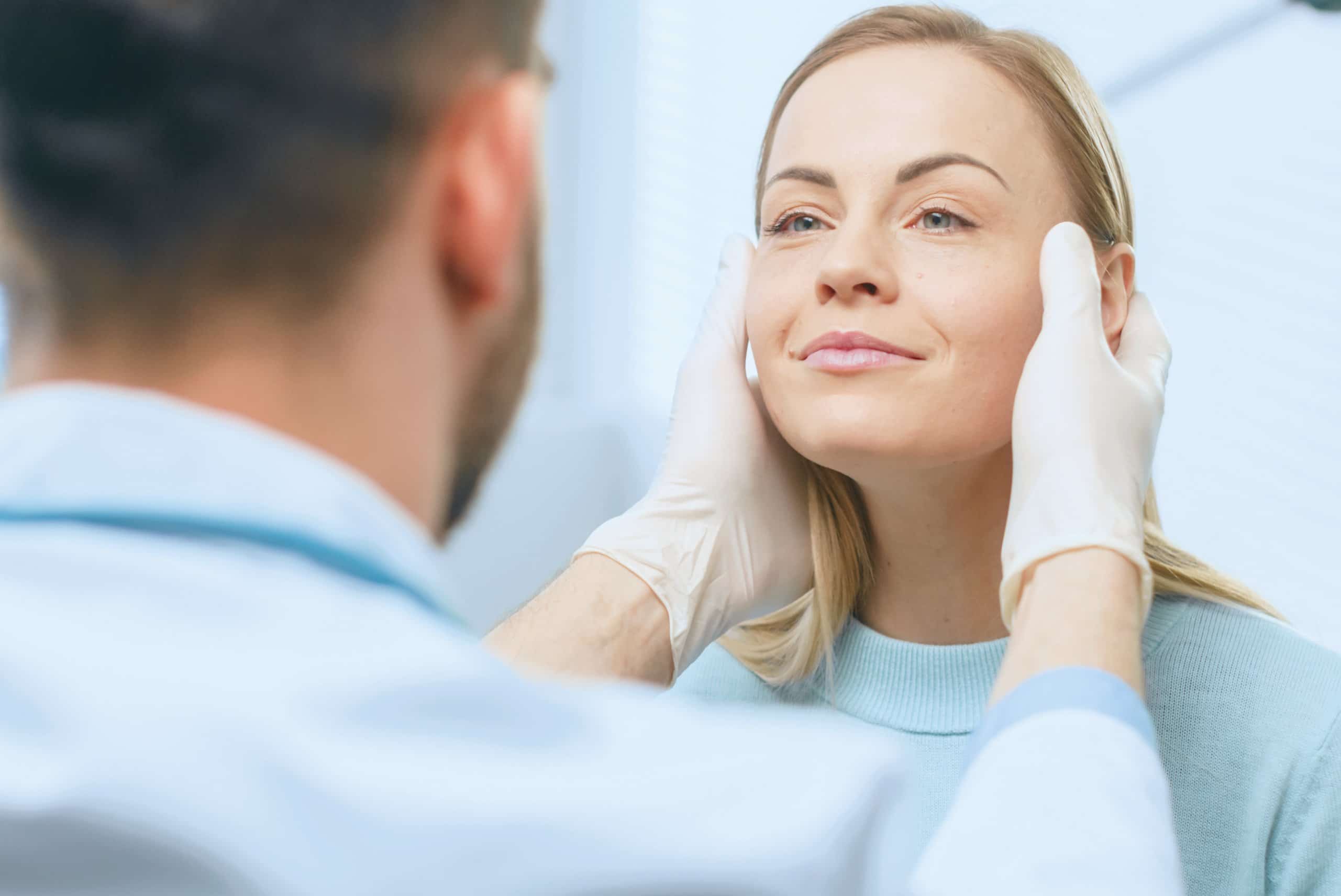 Botulinium toxin is administered by tiny injections beneath the skin, which in turn relaxes the underlying muscles, decreasing the presence of fine lines. Using only the highest quality ingredients and recognised brands, this treatment lasts between 3-6 months, and may last longer if carried out regularly. Main areas of treatment include forehead lines, frown lines and crows feet, but it can also be used to treat excessive sweating, as well as clenching and grinding habits.
Dermal fillers consist of hyaluronic acid, which is naturally occurring in the body, and is lost as we age. Fillers are injected beneath the skin to restore lost volume, giving immediate results with no down time. Key areas for fillers include lips, nasolabial folds, marionette lines, tear troughs, smokers lines and overall facial recontouring. At Levitas Dental Clinic, we value regeneration and rejuvenation where possible, which is why we offer bio-stimulating fillers, which stimulate the production of our bodies own collagen supply.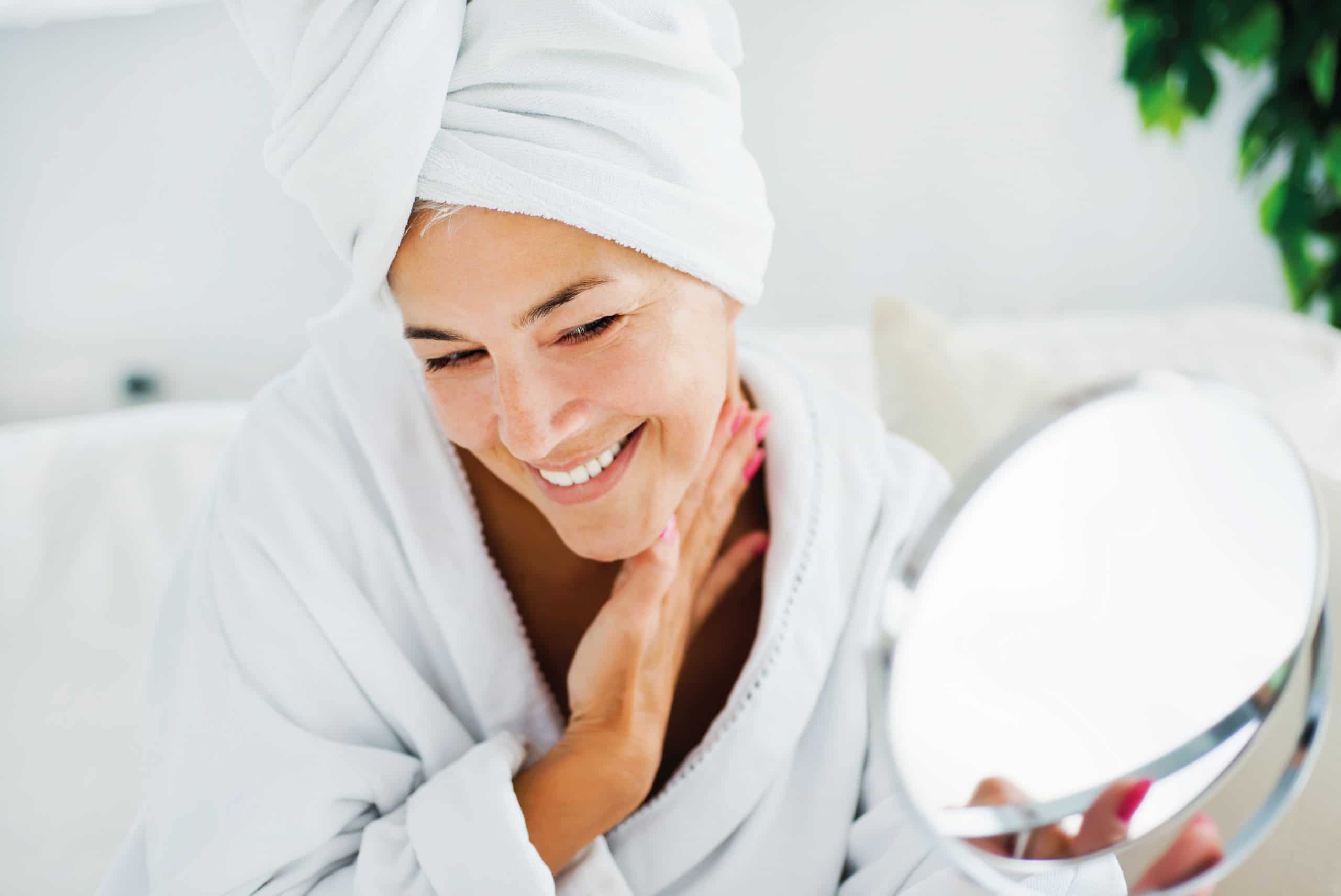 All treatments begin with a full consultation including a detailed full face assessment, discussion of your desires, concerns and problems, and what is possible in relation to your facial anatomy. Pre operative pictures and videos will be taken and treatment options will be offered. After treatment, detailed aftercare instructions will be given, and a complimentary 2 week review will be booked.
PRP is a new form of regenerative medicine that utilises your own blood, where the platelet rich plasma component is extracted, concentrated and reintroduced to rejuvenate the skin. For more information:
Is there anything I should not do after having dermal fillers?
You should avoid applying any intense heat to the affected areas after having dermal fillers this means avoiding saunas, hot tubs, sun tanning or steam rooms. Avoid excessive exercise for the next 2 days and we would suggest avoiding alcohol for 24 hours after having dermal fillers.
Are there any side effects after having fillers or botulinum toxin?
You may experience redness to the skin or in some cases you may have bruising or some swelling. This will soon settle down in a day or two.
Is facial aesthetics suitable for everyone?
We would say that facial aesthetics are suitable for most people. We will run through some medical questions with you at your consultation at Levitas Dental Clinic Practice in Guildford to make sure that you are suitable. We would not recommend facial aesthetics to pregnant or breastfeeding ladies.
How long do treatments last for?
Botulinium toxin usually lasts between 3 and 6 months and can last longer if treatments are carried out regularly. Dermal fillers usually last between 4 and 6 months and again research has shown that repeated treatments gives longer lasting results.
Facial Aesthetic Pricelist
Membership
Levitas Dental Clinic Practice offer an optional membership which includes 7 day access to GP appointments and 10% discount on selected services within the Practice.
All services are also available to non-members.
Book your consultation for Facial Aesthetic
"Thank you so much for your amazing registration check up.  I came back and told my family what a treat they were in for in a couple of weeks.  I was super impressed with the whole experience and I'm a nervous patient when it comes to being in the dentist chair.  I didn't even think about most of the procedure because your calm and positive explanations were perfect and your team were brilliant too."
- N
"I was very impressed and my teeth were amazingly shiny and clean after the hygiene treatment.  I will definitely be joining the dental practice as well as the medical. Best wishes and thank you again to you all for looking after so well and making the experience so brilliant."
- G
"I visited the practice for a beauty treatment for the wrinkles on my forehead. Dr Lovepreet and nurse Pujan were amazing. The experience was wonderful and the treatment was wonderful. I would really recommend the practice if you are looking to get some anti-ageing treatments done yourself or for family and friends."
Natalia 
"I would highly recommend Levitas Dental Clinic. I visited the practice last week for teeth whitening and all the staff were super friendly and so professional. Will definitely be going back. "
- Elena
"The mews practice is one of the best practice i have came across.Staff members are welcoming very helpful , friendly.I had an appointment with Lovepreet she was the best and makes me comfortable to share any doubts and cleared all my queries.Hopefully looking forward to start my journey with mews.Highly recommend !!"
- Anju Rai